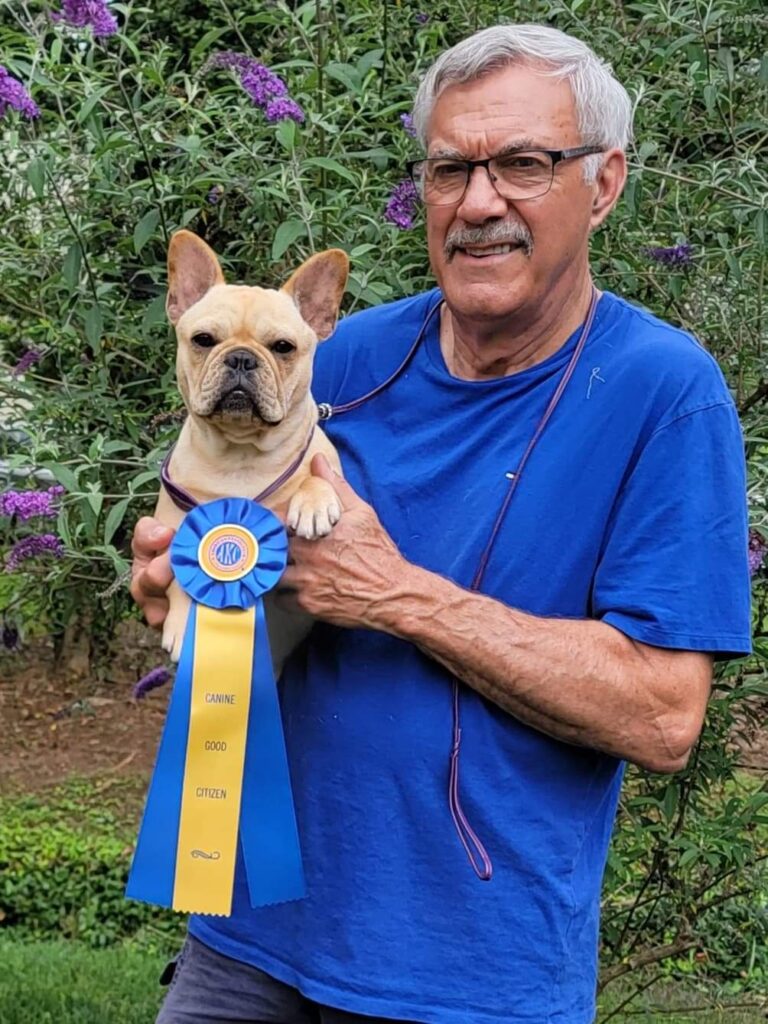 Our aim is to help you train your dog to be an enjoyable companion and, if you desire, to participate in competitions. Not all dogs have identical personalities and capabilities; so, what works for one dog may not work for another. We focus on using positive training methods. We are not equipped to deal with aggressive dogs or dogs with a history of biting. If an instructor determines that your dog can't safely participate in a group training class, you will be excused from the class, and ORKC will refund payment for the balance of the classes not taken.
ORKC March April 2022 Class Schedule
Click here for the May/June 2022 class schedule.
Registration Info
Fees and Payments