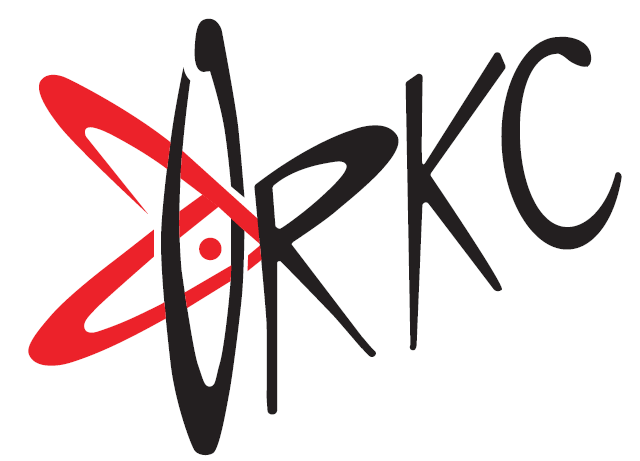 Oak Ridge Kennel Club AKC AB/O/J SHW/RLY Show
This year's ORKC show is October 1st and 2nd, 2022 .
All AKC, CDC and state guidelines are to be followed.
When:
Oct. 1 – 2, 2022
Where:
Roane state Expo Center
276 Patton Ln, Harriman, TN 37748
The show chairman is Ken Dudley .

Open to All AKC-Recognized Breeds.
The Oak Ridge Kennel Club will be accepting Obedience & Rally
entries for Dogs listed in the AKC Canine Partners Program,
which includes All American/Mixed Breed dogs.
The Oak Ridge Kennel Club would like to thank our sponsors.
Shella Fuhrman,
President ORKC